ELECTRONIC TECHNICAL SERVICES CORPORATION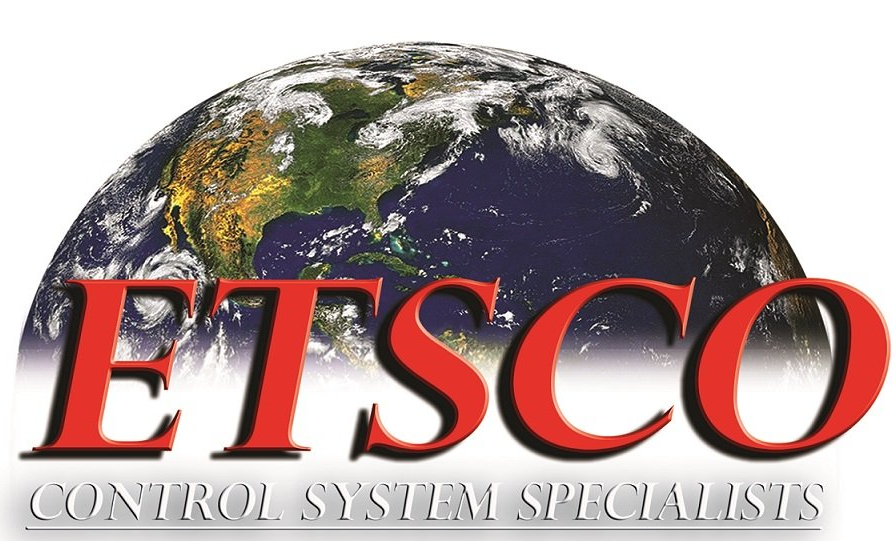 Electronic Technical Services Corporation is located in Humble, TX on the northeast side of the greater Houston area. (ETSCO) is a provider of quality engineered services to global markets of power generation, transmission, & distribution. As well as an (OEM) Original Equipment Manufacturer & leading provider of electrical components to support industrial, drilling, oil & gas, renewable energy, & electrical applications.
All of (ETSCO's) custom enclosures are fabricated in house from SCR, PLC, VFD, & Drillers Cabin Systems to Switchgear, (MCC's) Motor Control Centers, Drillers Consoles, (AC/DC) Modules, & (Ross Hill/Hill Hayes style) PC Boards. Raw materials such as stainless steel, aluminum, & copper are used to produce a superior product built to each customers specifications. (ETSCO) utilizes all of its technological capabilities to fabricate & manufacture from scratch, start to finish our very own (SCR, VFD, PLC, Drillers Cabin) systems, & many other industrial & electrical labor intensive jobs. Our wiring assembly teams electrical expertise, electronic inventory, soldering, engraving, & CNC machines make (ETSCO) components ready for (QC) Quality Control testing. Our wiring division is fully capable to assemble (PLC) Programmable Logic Controllers, Drillers Chairs, Drillers Consoles, (MCC's) Motor Control Centers, Ethernet & Fiber-Optic Telecommunications, (AC/DC) Regulator Modules, (PC) Boards, among many other labor intensive wiring jobs used in any industry.