(ETSCO) is an (O.E.M.) Original Equipment Manufacturer, as well as a leading provider of electrical components to support industrial, drilling, energy & electrical applications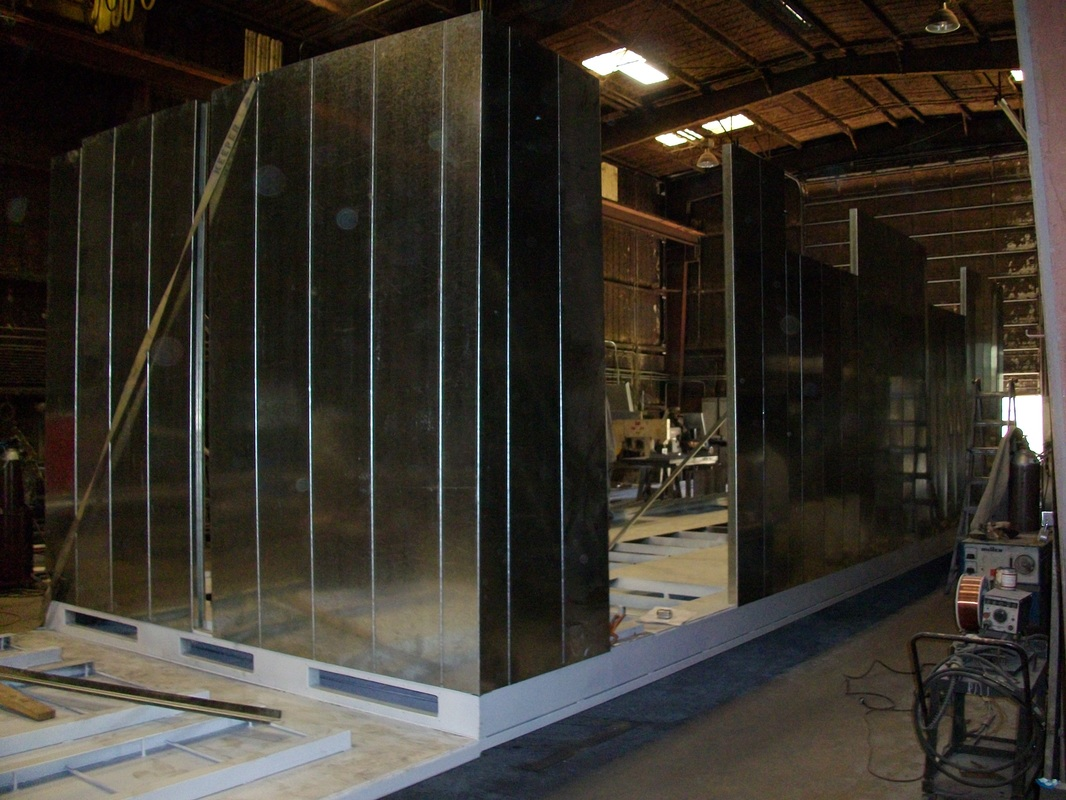 MANUFACTURING ASSEMBLY
All of (ETSCO's) products are fabricated in house from SCR, PLC, VFD, & Drillers Cabin Systems to Switchgear, (MCC's) Motor Control Centers, Drillers Consoles, (AC/DC) Modules, & (Ross Hill/Hill Hayes style) PC Boards. Raw materials such as stainless steel, aluminum, & copper are used to produce a superior product built to each customers specifications. (ETSCO) utilizes all of its technological capabilities to fabricate & manufacture from scratch, start to finish our very own (SCR, VFD, PLC, Drillers Cabin) systems, & many other industrial & electrical jobs.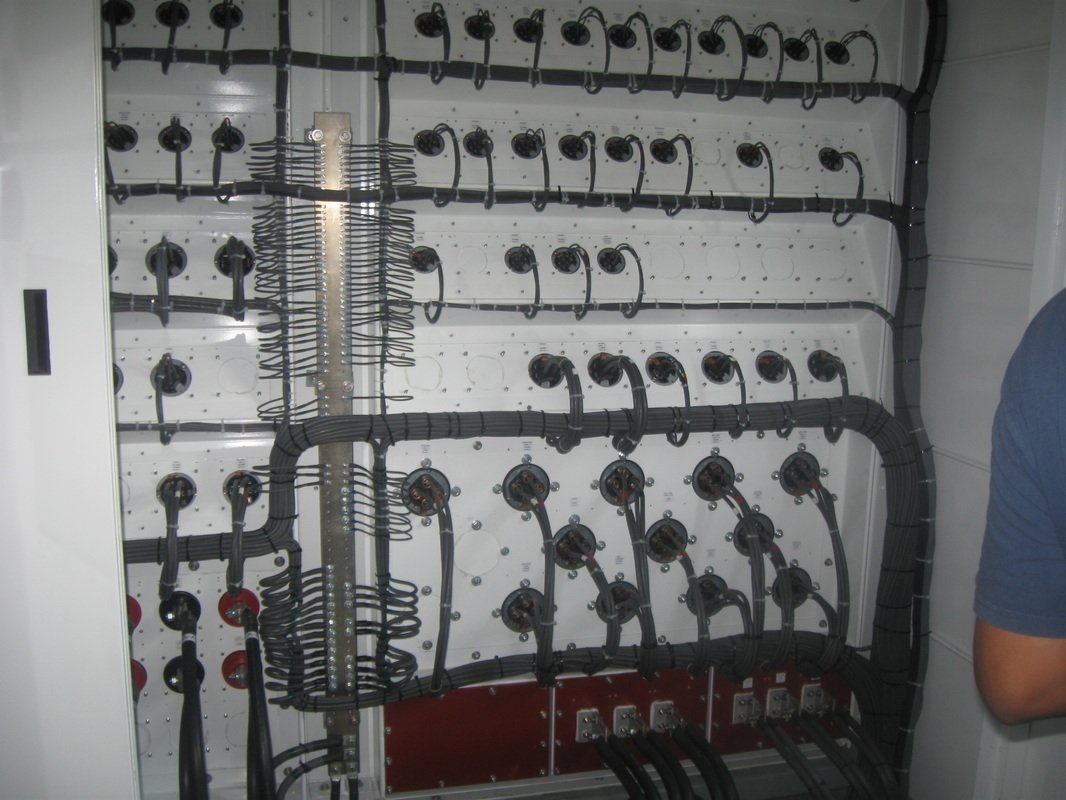 WIRING ASSEMBLY
Our wiring assembly teams electrical expertise, electronic inventory, soldering & engraving machines make (ETSCO) components ready for (QC) Quality Control testing. Our wiring division is fully capable to assemble (PLC) Programmable Logic Controllers, Drillers Chairs, Drillers Consoles, (MCC's) Motor Control Centers, Ethernet & Fiber-Optic Telecommunications, (AC/DC) Regulator Modules, (PC) Boards, among many other labor intensive wiring jobs used in any industry.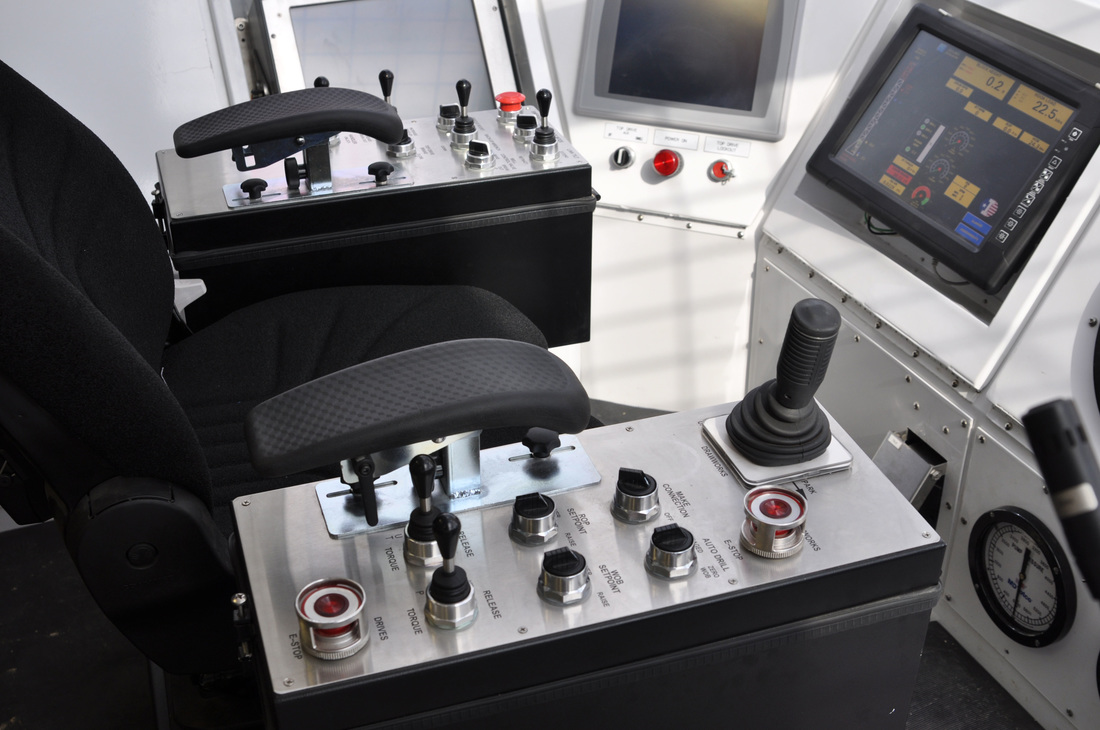 (Q.C.) Quality Control Testing & Troubleshooting
Every one of (ETSCO's) products are (QC) Quality Control inspected, & thoroughly tested by our well qualified technicians prior to shipment. Our technical staff is aware that in this industry anything can happen, at anytime. All of (ETSCO's) fabricated systems may receive field service testing when necessary to repair, maintain & start-up customer systems upon request.